The new year creates momentum for new things. As we all begin thinking about a fresh start, we want to leverage this momentum to help you take step in their personal growth in the Lord. We will be launching a Bible Fellowship Community Group Experience during the first few weeks of the new year. While there is always value in reading God's Word, that value is magnified when we can engage and share in the company of other Christians on the same journey. Iron truly sharpens iron! And we've heard it said before, "If we keep doing what we're doing, we'll keep getting what we're getting." Imagine a fresh encounter with the Lord that can be different than last year. This 4-session study in a Community Group can be the link to that encounter.
Bible Fellowship Classes determine a time and place to meet, outside of Sunday morning.
We're using a 4-session study called, "The End of Me" by Kyle Idleman, author of "not a fan."
There are brief, daily readings to prepare you for your Community Group meeting.
There is an optional (but encouraged) video to watch each week on your phone, tablet or computer.
For adults with children, we have Children of God Choirs and Student Community Groups on Sundays. You can drop-off at 5:30pm – 5:45pm and pick-up at 7:15pm – 7:30pm
Our Kick-off event will be on Sunday, January 14 in the church Fellowship Hall
Turn in your form today and mark January 14 on your calendar!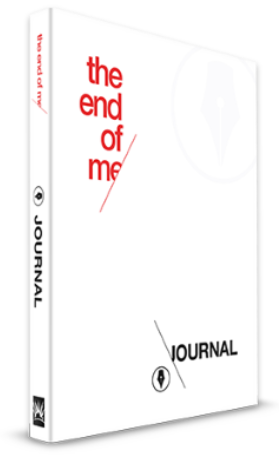 The End of Me
Are you sometimes perplexed with Jesus's teachings? Do you really want what he wants? Bestselling author Kyle Idleman reveals that the key to the abundant life Jesus promised lies in embracing His inside-out way of life.
As he examines Jesus's Sermon on the Mount, Kyle unpacks many counter-intuitive truths: brokenness is the way to wholeness, mourning is the path to blessing, and emptiness is required in order to know true fullness. Ultimately, you will discover how Jesus transforms you as you begin to live out these paradoxical principles. Only when you come to the end of yourself can you begin to experience the full, blessed, and whole life Jesus offers.